Wireless Remote Control Electric Trolling Motors for Unmanned Surface Vehicle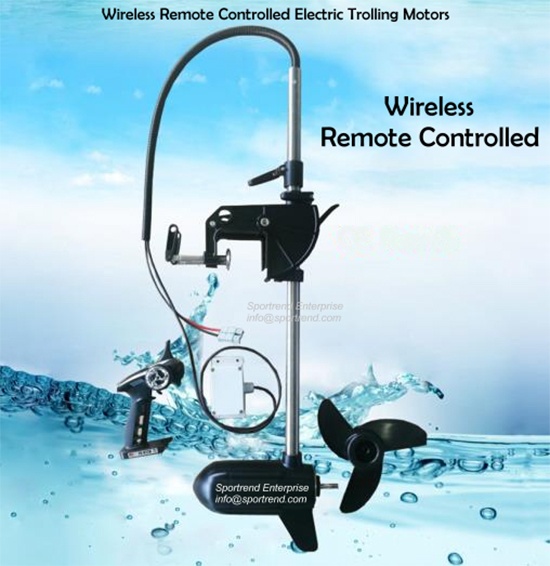 Wireless remote controlled electric trolling motors from 80-160lbs for Unmanned Surface Vehicle.
1) The brushless motors are programmed with PWM speed control, intergrated with PWM control parts.
2) Any Aeromodelling remote controller can be applied to control the speed of the PWM programmed motor.
3) One remote controller can control 2 motors for speed difference steering of the boat.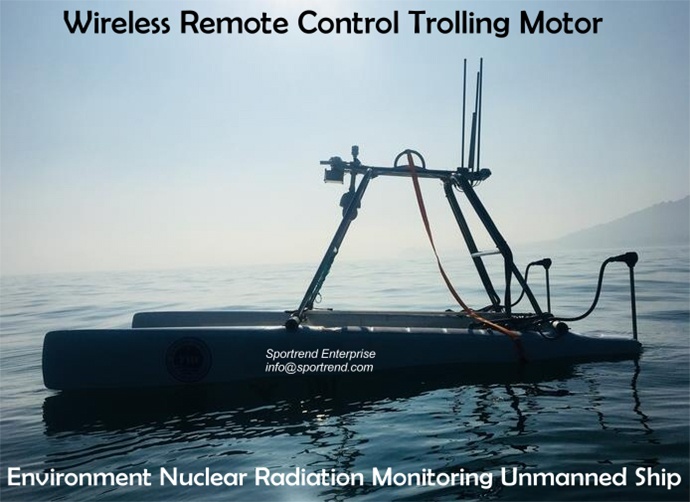 Please contact us for more details.
Sportrend Enterprise
-Professional supplier of electric trolling motors in China