Front Mount Outboard Steering Electric Trolling Motors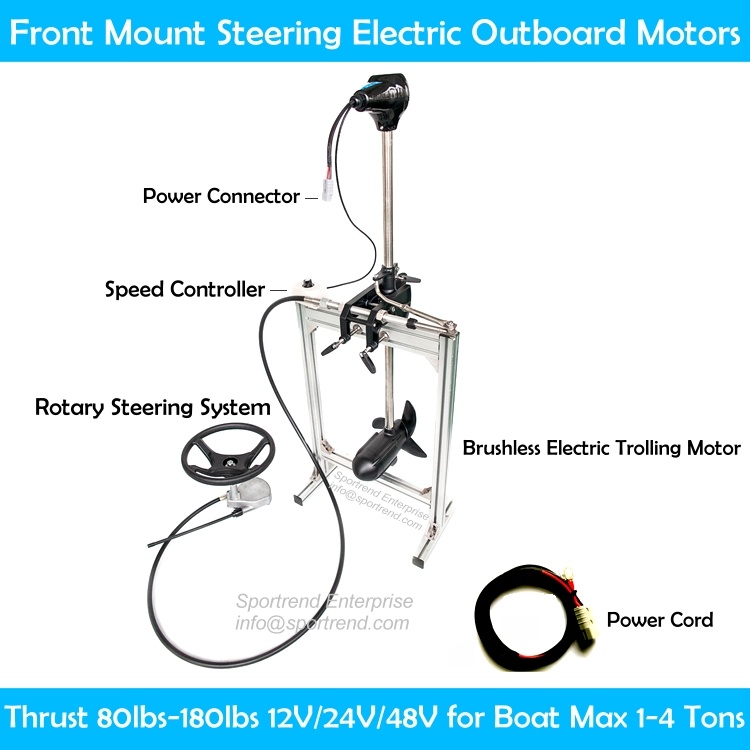 Front Mount Steering Electric Outboard Motors with Remote Speed Controller and with Front Rotary Steering System.
Electric Outboard Motor Power: 80lbs 12V, 100lbs 24V/48V, 120lbs 24V/48V, 160lbs 24V/48V, 180lbs 48V
Applied for boats weight up to 1,000-4,000kgs.
Rotary Speed Controller (standard):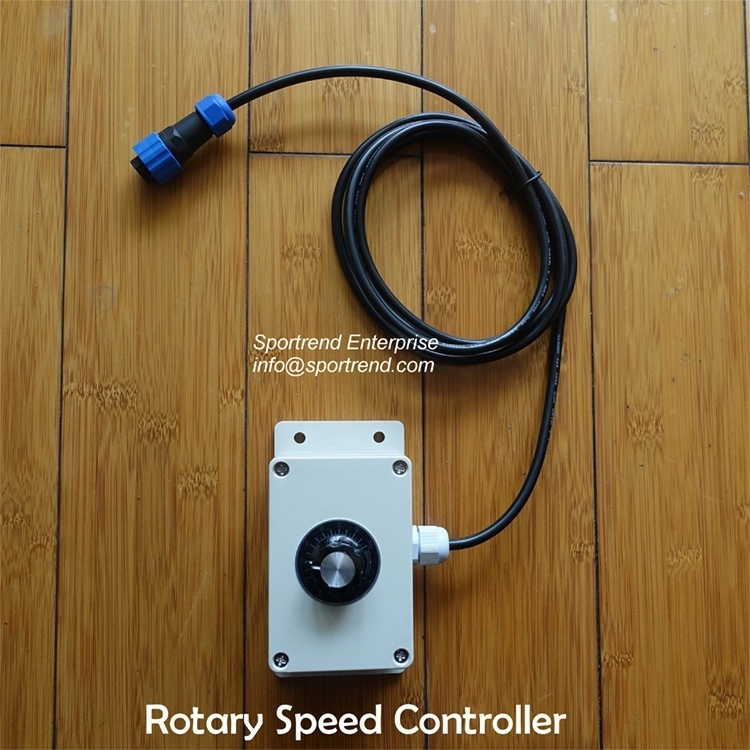 New Electric Speed Controller Lever with Push-Pull Handle (Optional):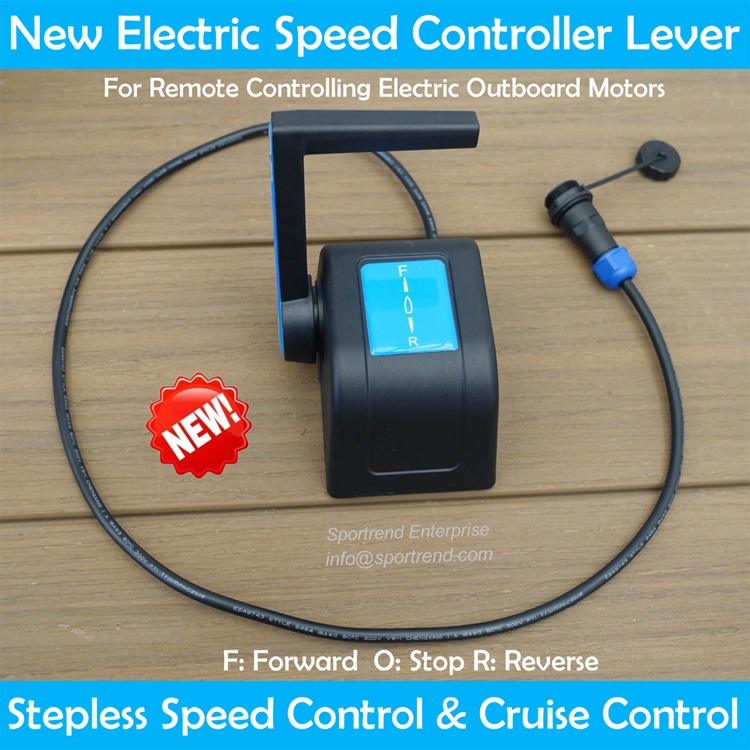 Please contact us for more details.
Sportrend Enterprise (China)
-professional supplier of electric trolling motors in china